Mobile Command Vehicle Retrofit
Get the most value out of your current vehicle with proven technology upgrades
and a vehicle renovation from Comprehensive Communication Services.
If your mobile command center is more than 2-3 years old there is a good chance that you need to look at both a mechanical update and a technology refresh. Here are a list of things to look for: 
On the mechanical side:

Slide outs jamming or not deploying
Self-leveling system not leveling properly
Are your internal and external lights LED?
Generator not running smoothly
Pneumatic mast sticking or losing air
Roof leaks, roof leaks, roof leaks
Electrical system not functioning properly
On the technology side:

Do you have a roof mount satellite for network connectivity?
If so, does your satellite function properly and is it bringing down adequate bandwidth?
Do you have an on board LTE router?
If so does it support multiple bands including FirstNet Band 14?
Do you have HD tvs in your unit with a video matrix switch?
Is your sat tv receiver HD?
Do you have adequate data and video wiring in your unit?
Are all your routers and switches current and functioning?
Do you have on board telephones and do they work?  Hosted VoIP?
Do you have adequate equipment rack space?
Do you have any video surveillance cameras on your unit and are they functioning?
Do you have roof and/or mast mounted antennas for WiFi, LTE, and LMR?  Are they functioning?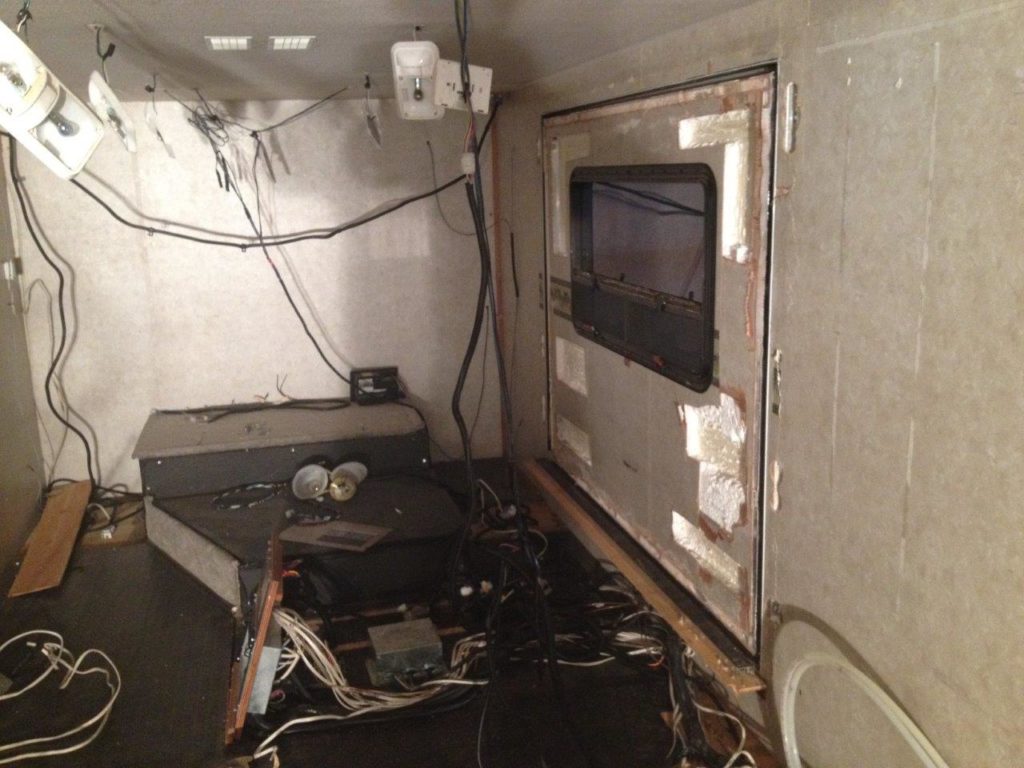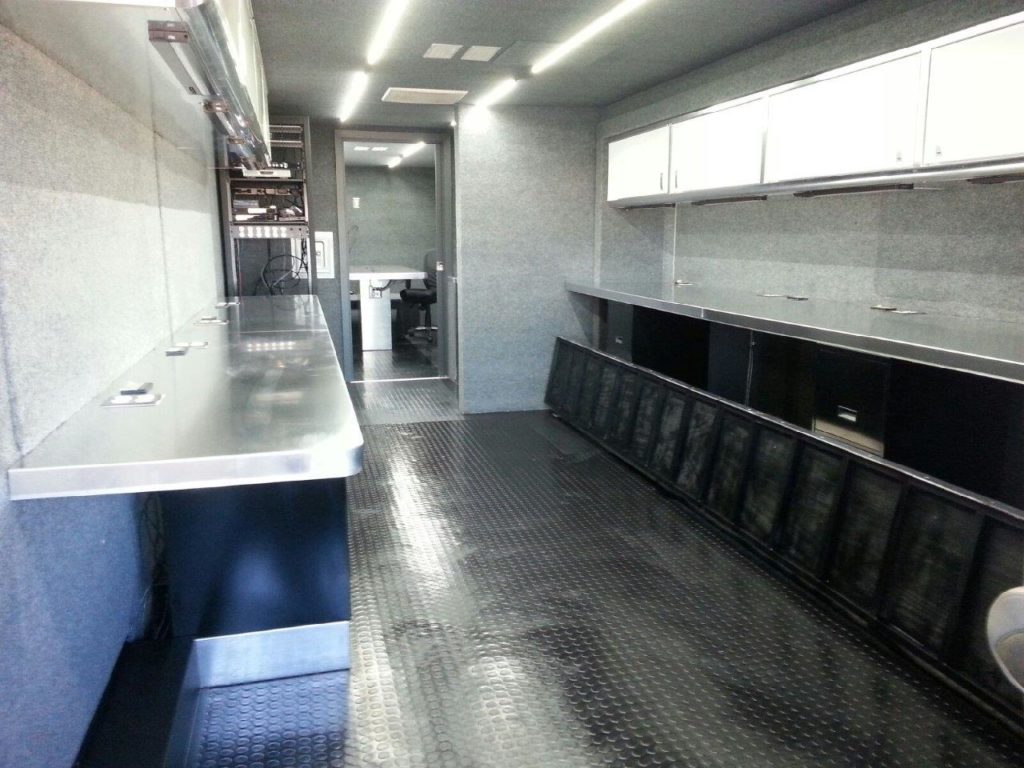 Unsure if your vehicle is in need of a retrofit? Let CCS examine your vehicle.
Comprehensive Communication Services is offering a complimentary in person inspection valued at $2500!
If you would like to schedule a complimentary in person inspection, please click here.